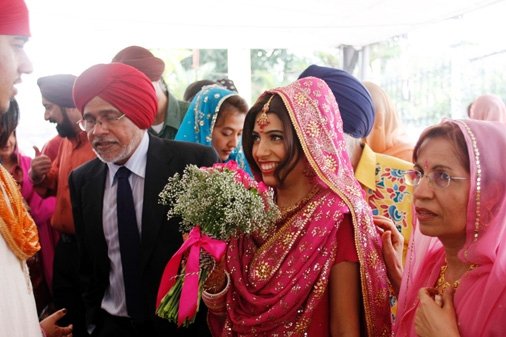 I love Punjabi weddings. They are always so colourful, don't you think?
In 2009 I moved into my new house and promptly after that was engaged as a makeup artist for my neighbour, Malinder's wedding. She is a beautiful woman with sharp features, so all I needed to do was enhance her best feature; her eyes and her skin. :)
Look how colourful everything is!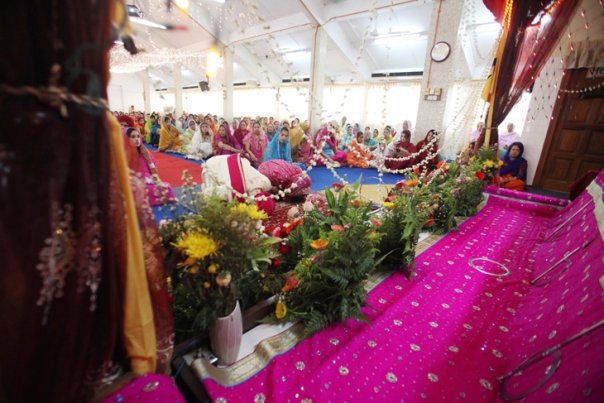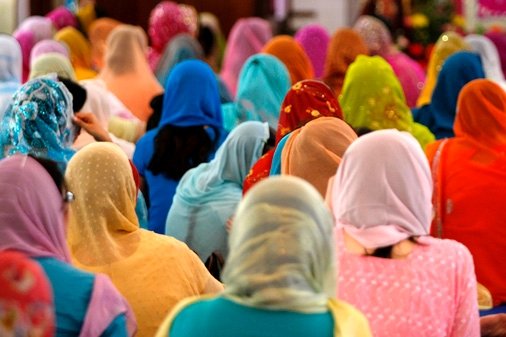 Looking for a makeup artist for your wedding? Set up a bridal makeup trial with us in Kuala Lumpur, Malaysia. Contact makeup artist Cassandra Lim, at 012-2771000 or email us at cass@dominicabyc.com.