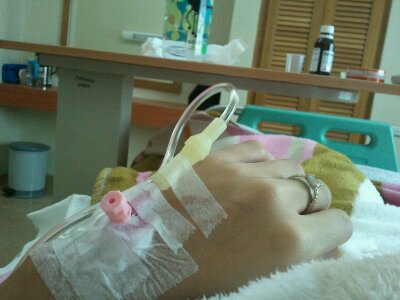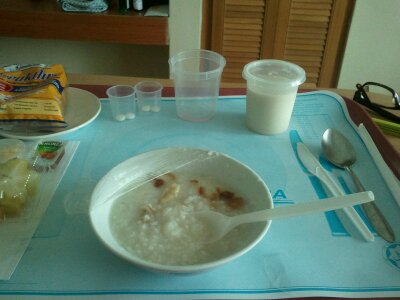 Had a really terrible case of acute tonsillitis and had to be admitted to DSH for IV antibiotics. Had to miss and postpone a few jobs because of this unexpected misfortune.
My apologies for the inconvenience to those clients affected.
I feel better now and am back to business. Cheers now.
Looking for a makeup artist for your wedding? Set up a bridal makeup trial with us in Kuala Lumpur, Malaysia. Contact makeup artist Cassandra Lim, at 012-2771000 or email us at cass@dominicabyc.com.