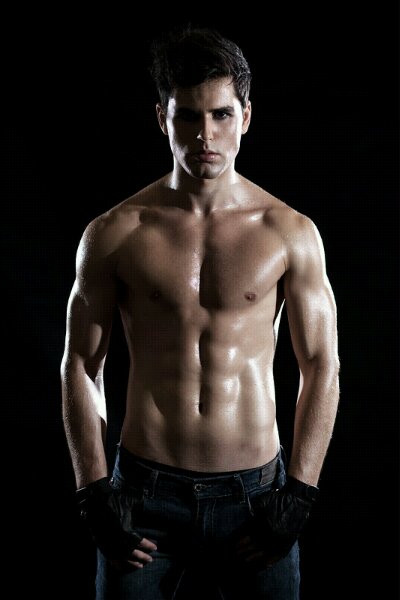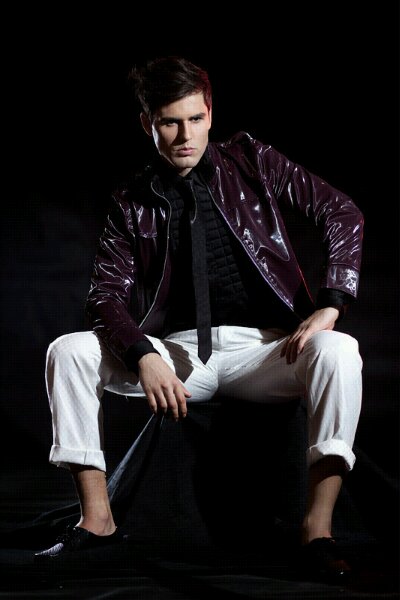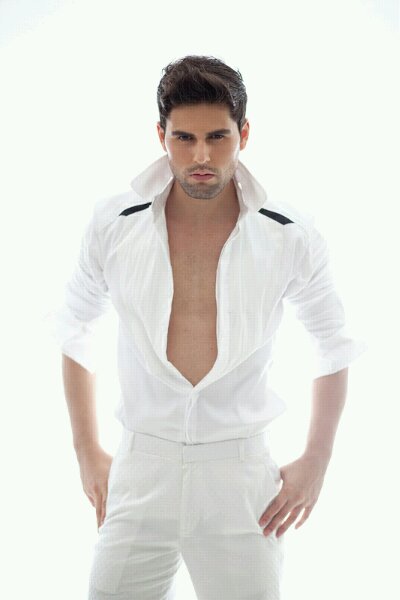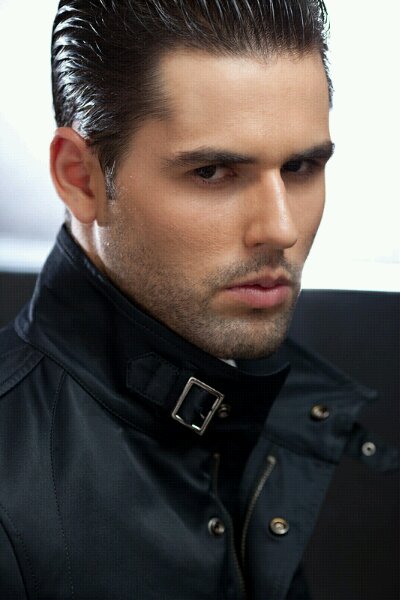 Yes, I actually know a Bruno in real life. Two actually, the other one was my friend's furry friend. :p Anyways..
This Bruno is a model from Brazil.
This was a shoot to update Bruno's portfolio. In Malaysia, Bruno is represented by ML Models.
I especially liked the photo where Bruno is dressed in all white. It has a very modern John Travolta feel to it. Very clean makeup look to go with the simple styling.
In the first photo, we went for the Adam Lambert dark look, so his eyelids, both top and bottom were smeared with lots of eyeliner, topped with black eyeshadow.
Oh, I also got to slather oil all over him haha ;p
Looking for a makeup artist? Set up a makeup trial with us in Kuala Lumpur, Malaysia. Contact makeup artist Cassandra Lim, at 012-2771000 or email us at cass@dominicabyc.com.