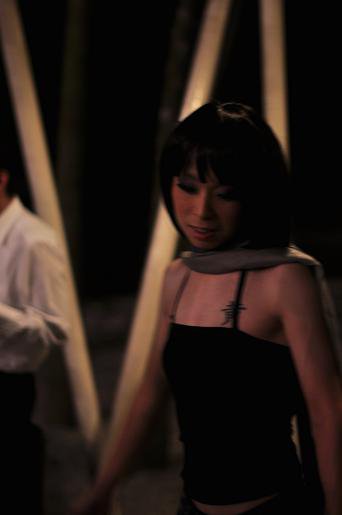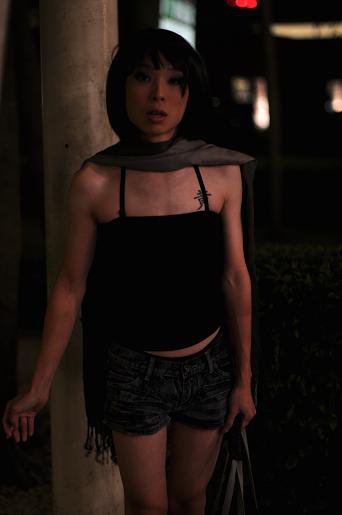 Her name is Faith. Post transformation.
Pre transformation, his name is Kelvin. Kelvin is an extremely talented director that I've worked with for many years, and it is because of him, that I even managed to win the Boh Cameronian Arts Award.
This was a makeup work done to transform him for a crossdressing party held in KL Performing Arts Centre, in conjunction with a 'transvestite interpretation' of Waiting For Godot, directed by Kimmy Kiew.
It was fun to do Faith up, 'she' was already gorgeous to begin with. Although not visible from photos, his facial features were soften using makeup products to appear more feminine. Also, a wig was added to add on to the styling. A suitable wig is a must!!

Looking for a makeup artist? Set up a makeup trial with us in Kuala Lumpur, Malaysia. Contact makeup artist Cassandra Lim, at 012-2771000 or email us at cass@dominicabyc.com