If you are one of those people who wants to know and see who are the people behind this website, who are the people who will be doing your makeup, who will be touching your face, your hair…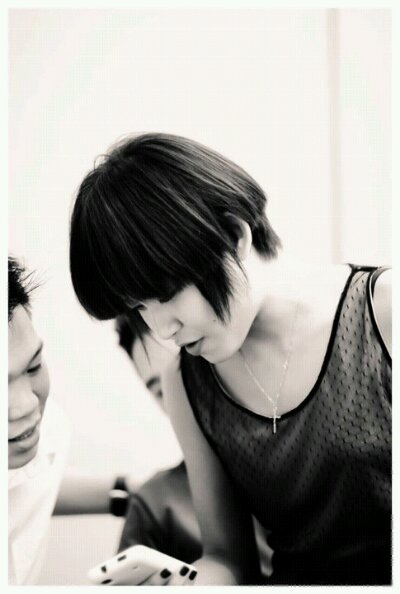 Well this is me, Cassandra Lim. I'm 32 this year, married, with no child yet.
That's an Android phone I'm holding, and a crucifix that I'm wearing. I'm a Catholic.
I also share stories of my faith journey here. Feel free.