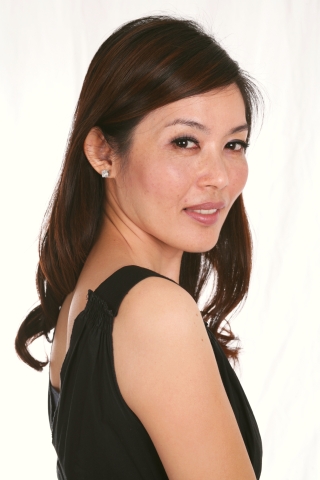 Introducing Dominica by C.'s star hairstylist, Cindy Wong. Cindy has been in the industry for 20 years, and is highly sought after for fashion shows and artists/stars for her hairstyling skills.
Cindy's work is beautiful, and most importantly, neat. Through her experience, she can recreate practically any hairstyle given a reference photo. Brides should go for a trial, although it's probably not necessary, Cindy can definitely recreate it ;) However, with a trial, you can consult Cindy on what looks good on you, or not, or even to customise a hairstyle that you like to look good on you.
Looking for a makeup artist/ hairstylist? Set up a makeup/hairstyling trial with us in Kuala Lumpur, Malaysia. Contact Cassandra Lim, at 012-2771000 or email us at cass@dominicabyc.com.