It is not always all work and no fun for us makeup artists and hairstylists. Some people get excited being in proximity with local and international stars. Lucky for us, it is part of the perks of our jobs! ;)
Here are some TVB actors who were down in Malaysia. The show was held in Genting, cold cold cold! It was wonderful that we were given the opportunity to be hairstylist to these wonderful performers. Do you recognise these 'Moonlight Resonance' stars?
Ha Yu(夏雨)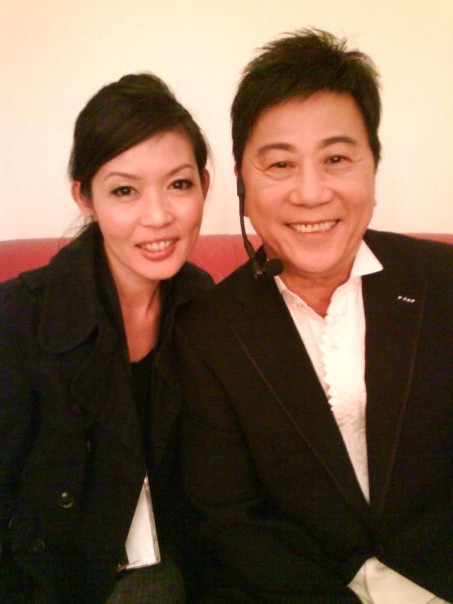 Mai Shuet aka Michelle Yim (米雪)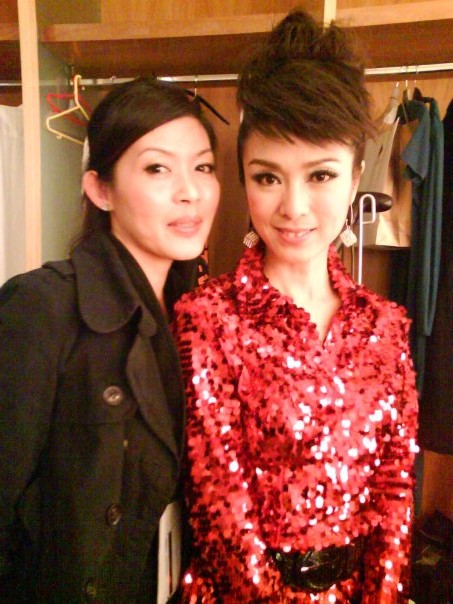 Looking for a makeup artist? Set up a makeup trial with us in Kuala Lumpur, Malaysia. Contact makeup artist Cassandra Lim, at 012-2771000 or email us at cass@dominicabyc.com.