Dominica by C. is made up of Cindy and Cassandra, two makeup artists and hairstylists based in Kuala Lumpur, Malaysia.
If you would like to make a booking for makeup and hairstyling session, kindly contact Cassandra at 012 2771000 or cass@dominicabyc.com.
Still curious?
If you are one of those people who wants to know and see who are the people behind this website, who are the people who will be doing your makeup, who will be touching your face, your hair…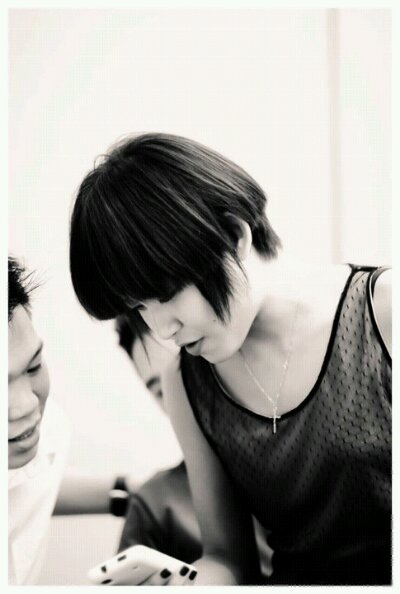 Well this is me, Cassandra Lim. I'm 32 this year, married, with no child yet.
I also share stories of my faith journey here. Feel free.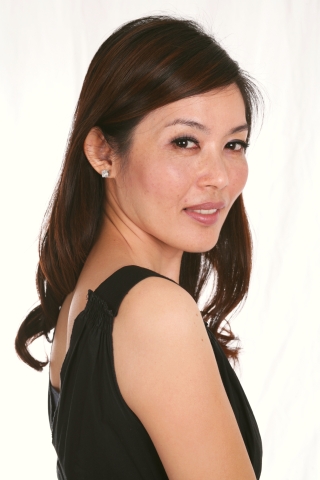 Introducing Dominica by C.'s star hairstylist, Cindy Wong. Cindy has been in the industry for 20 years, and is highly sought after for fashion shows and artists/stars for her hairstyling skills.
Cindy's work is beautiful, and most importantly, neat. Through her experience, she can recreate practically any hairstyle given a reference photo. Brides should go for a trial, although it's probably not necessary, Cindy can definitely recreate it ;) However, with a trial, you can consult Cindy on what looks good on you, or not, or even to customise a hairstyle that you like to look good on you.